Mel is an absolute delight! Whenever my upper body feels tense and locked up, Mel is a phone call away. She's a great listener and gives great advice. Very attentive. Highly recommend!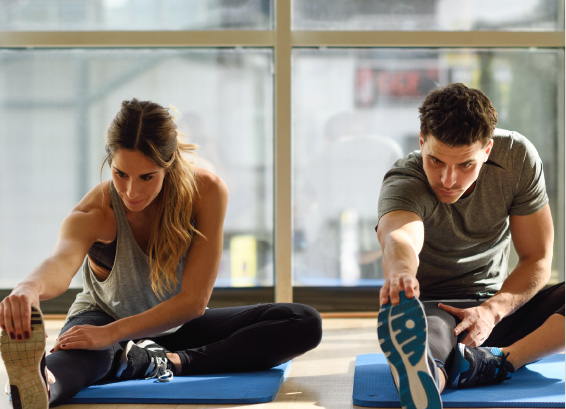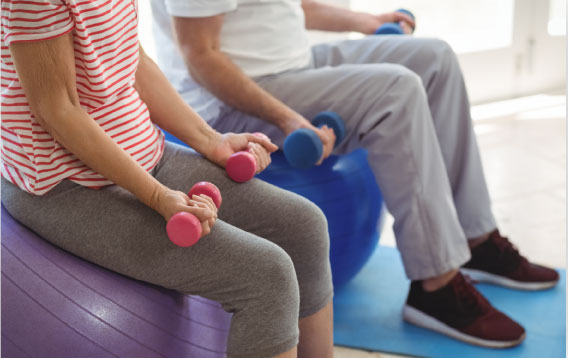 Prescriptive Actions
Prescriptive exercise is the development of exercise programs designed to overcome deficiencies established in the assessment procedures, which will assist in the treatment and prevention of muscle dysfunction caused by injury or postural deficiencies. These exercises may be corrective, stretching or strengthening.
Benefits are:
Instructed to avoid any inappropriate/aggravating actions,
To eliminate or modify any aggravating habitual movements through new movements.
Self-help therapies such as heat packs, tens therapies.
Actions that will help correct what's dysfunctional and causing pain.
Active stretches are performed by the patient to directly stretch tissue &/or affected muscles.
Will help alleviate symptoms.
Patients are prescribed exercises which are designed to produce strengthening and conditioning of the affected muscles.
Strengthening will also encourage the correct output and sustainability of the corrective actions,
Which over time will help assist the alleviating pain and/or dysfunction.
Why Customers Love
Mel & Co.
I have been a client of Mel for over 5 years. She is one of a kind in the world of Myotherapy and I can highly recommend. I'm sure Mel has the ability to perform miracles, as recently I hurt my back two weeks before my Wedding. After 2 visits Mel have me back on my feet and dancing again. Very luck to have been introduced to Mel.
I had constant hip, front of groin pain and pelvic pain for over 1 year & i had physio for that 1 year with no relief. I had to stop boxing & running. With Mel, she worked through everything that other therapists wouldn't and didn't think to treat. After just 9 sessions 1 x weekly & the pain everywhere has been very minimal, it's feeling so much better and its going great!
Best nights sleep in ages & feeling fabulous all that's to you – my thoracic pain and tingling in my hands went away so quickly & I'm getting decent sleep! Thanks Magic Mel
With the right assessment  – the treatment is spot on. my lower back is so much better and during plus after my initial with Mel, i knew she knew what was going on and what she discussed with me was spot on. My treatments with Mel have given me such a huge pain relief and I've seen so many therapists to help me sort out this issue. so relieved!
I really enjoyed my session with Josie! she is very knowledgeable, easy to talk to and understands whats going on. Great strength as well. my neck pain is feeling 80% better & I'm looking forward to my next session with her. Thank you!